BACK
Dreamweaver
First I opened Dreamweaver, did file - new - html (markup language for web pages) and then create.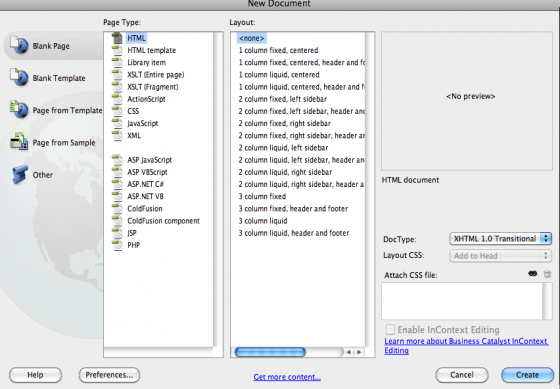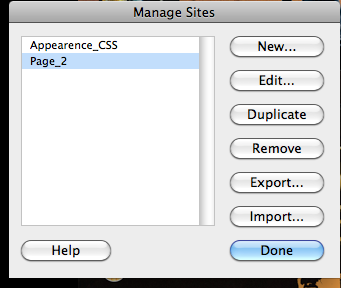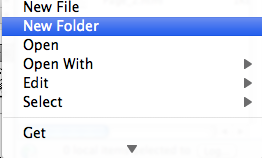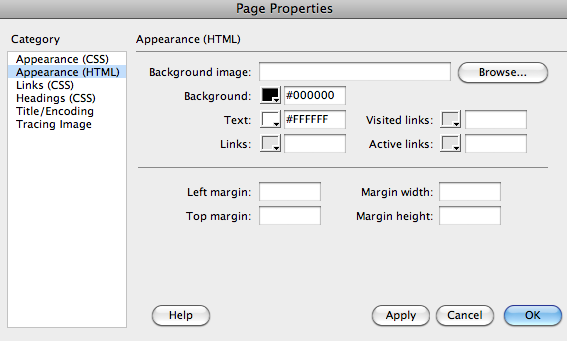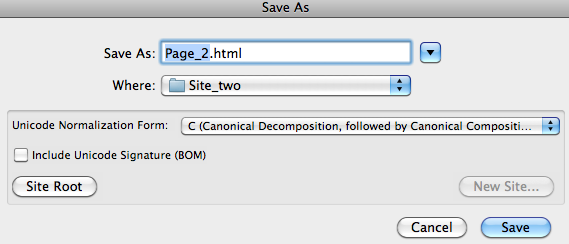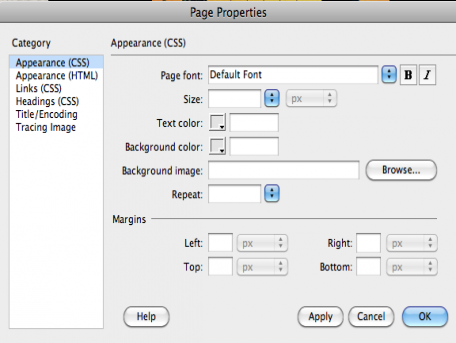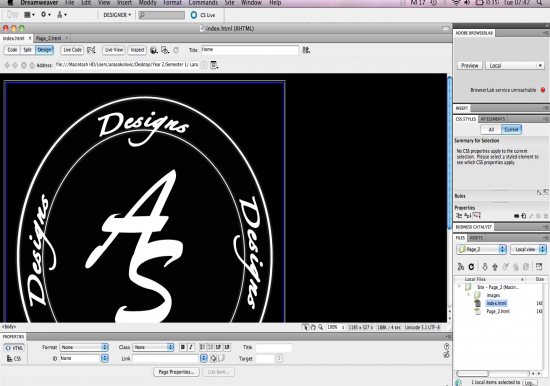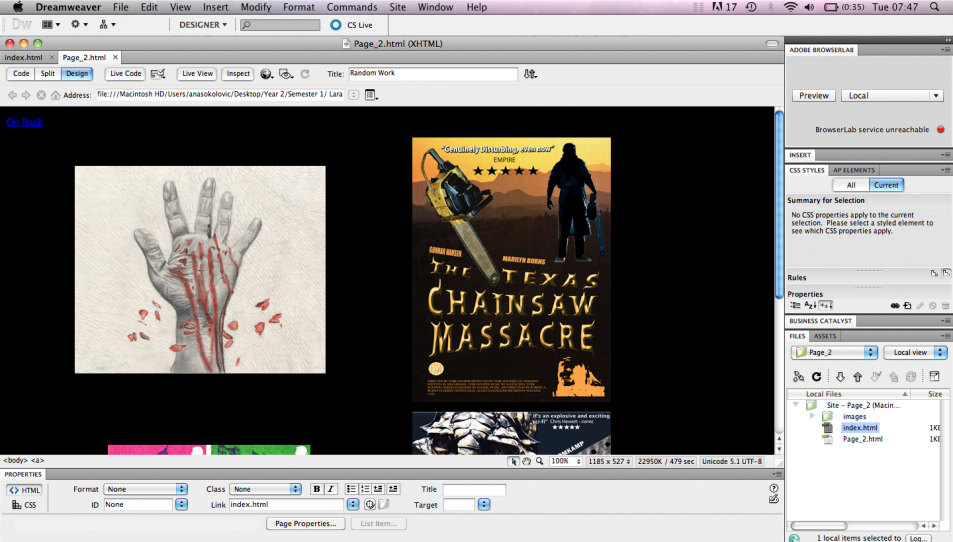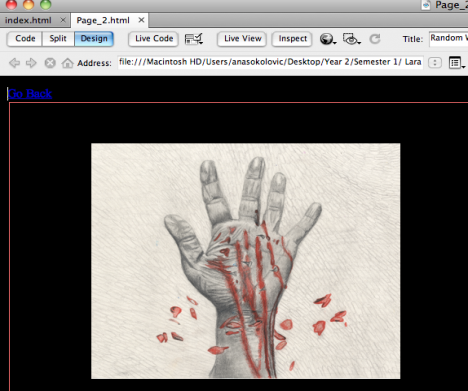 I went onto manage sites which is located in the bottom right corner in a drop down menu. I clicked new - named the file (file names without spaces as with they wont work).
I right clicked in the same corner,then selected new folder and named this folder images.
Then I did file - save as - Page_2.html
Right clicked - Page properties - Appearence (HTML) - browse to find desired image. Making sure to always press apply when a change is made.
Using Appearence (CSS) allows you to easily change the size of the type and gives you the option to repeat an image an uploaded image several times.
INSERTING TEXT:

The most basic way of inserting text is just to type after click on the actual page - then to highlight all of the text and go to the lower part of the screen - then change - format.

Go to the format tab - to change alignment, fonts etc (the pre-installed fonts are the best to use as most machines have them installed).

You can also save wild text you create as images - and insert them as images.
When I created my pages, I used insert - table in order to keep the page organised. Also using the table keeps the images fixed as without a table the images moved based on the size of the table.

CREATING LINKS:

One way to create link is through images and the other is text. To create a link you must have at least two pages.

Here I did this by created another HTML file - naming it Page_2. Then I went to my first page and highlighted the text - going to the link part at the bottom and browsed for the file - Page_2. On the second page - I highlighted the text "Go Back" and linked it to the first page the same way as before.